About RC33
The International Sociological Association's (ISA) research committee RC33 on Logic and Methodology was established in 1973.

To develop professional contacts between sociologists interested in logic and methodology in sociology.

To encourage the worldwide exchange of research findings and theoretical developments.

To promote international meetings and research collaboration in the field of logic and methodology in sociology.
Organogram

Detailed list of Board Members
Statutes

(A trial version of the Statutes was in effect from July 11, 2012, after a preliminary vote at the Business Meeting on July 11, 2012 during the RC33 Conference in Sydney. This was accepted without changes at the RC33 Business meeting in Japan in July 2014.

Download Statutes
Business Meetings
RC33 regularly holds its business meetings during the RC33 interim conference, ISA Congress and ISA Forum. The reports from past meetings can be found in the BMS and minutes from these meetings will be posted on this page as they become available.
RC33 Board Meeting (September 8th, 2021, online)
RC33 Board Meeting (September 8th, 2020, online)
RC33 Business Meeting (July 17th, 2018, Toronto, Canada)

Download minutes
About ISA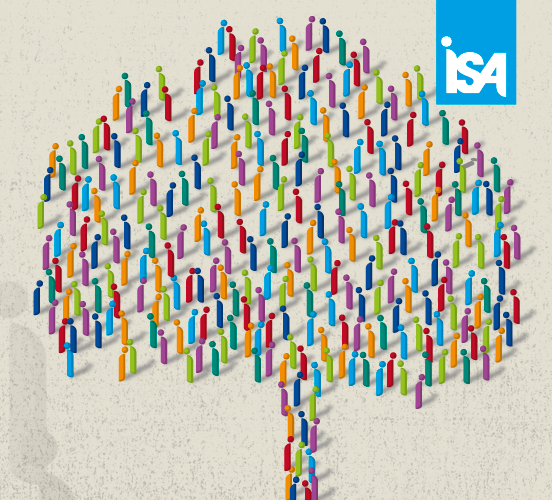 The International Sociological Association (ISA) is a non-profit association for scientific purposes in the field of sociology and social sciences. The ISA was founded in 1949 under the auspices of UNESCO. The goal of the ISA is to represent sociologists everywhere, regardless of their school of thought, scientific approaches or ideological opinion, and to advance sociological knowledge throughout the world. Its members come from 109 countries.The on-going scientific activities of the ISA are decentralised in Research Committees, Working Groups and Thematic Groups, each dealing with a well-recognized speciality in sociology. These groups bring together scholars who wish to pursue comparative research on a transnational basis and they constitute basic networks of scientific research, intellectual debate and professional exchange. Currently, there are 57 research committees and RC33 Research Committee on Logic & Methodology is one of them.

ISA Site