March 3, 2011
Call for papers | Second ISA Forum of Sociology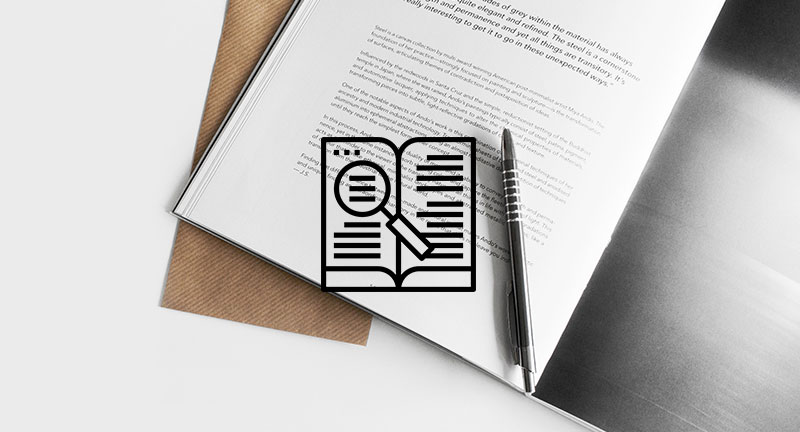 Call for Papers
2nd ISA Forum of Sociology
August 1st – 8th, 2012, Buenos Aires, Argentinia
————————————————————————
In the course of the 2nd ISA Forum of Sociology ("Social Justice and Democratization") from August 1st to 8th, 2012 in Buenos Aires,  Argentinia, RC 33 (Research Committee on Logic and Methodology) will organize sessions on the following topics:
Experimental Sociology

Sociological Hermeneutics – Methods and Methodology

Videography and the Analysis of Visual Knowledge and Culture

Qualitative Research on Social Memory

Ethnography in Sociology of Science and Technology

 How to Measure Gender Norms in Cross-National Research

Empirical Methods in Aging Research

Analyzing Communities on the Internet

Methodological Challenges and Alternatives to Census Taking in Small Island Developing States

Organizations and Mixed Methods. Possibilities and Requirements of a Meso-Level Sociology

Qualitative Methods in the Sociology of Religion

Methods for the Sociological Analysis of Affect and Emotion
Further information on the conference and full calls for papers for the above sessions can be found on the conference website which can be accessed via: www.isa-sociology.org/buenos-aires-2012/
RC33 invites scholars interested in presenting a paper to submit an abstract online to the centralised conference website created by Congrex by December 15th, 2011. Please note that only abstracts submitted online can be incorporated in the sessions. You will be notified by January 31st, 2012, if your paper has been accepted for the conference, and will have to register for the conference by April 10th, 2012, in order to be able to present your paper.
We are looking forward to your paper proposals.
Your RC33 Board