August 23, 2011
Call for Papers | The Eight International Conference on Social Science Methodology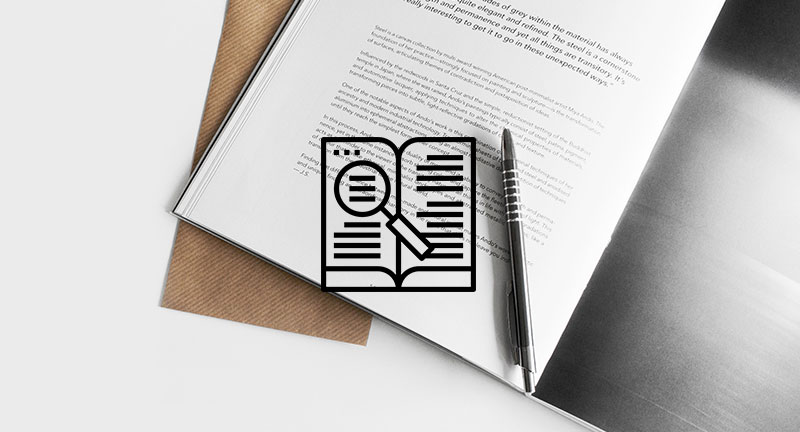 Please find below a notice regarding next year's RC33 Conference, which will be held in Australia for the first time.This is shaping up as a landmark event for social science and related research methodology, both within Australia and internationally.
**********************************************************************************
Call for Papers : The 8th International Conference on Social Science Methodology
Venue: The University of Sydney, Sydney Australia
Conference dates: Monday July 9 – Friday July 13, 2012
RC33 (the International Sociological Association's Research Committee on Logic and Methodology in Sociology) has organised the International Conference on Social Science Methodology every four years, since 1984. It is now the major international forum for current and fundamental issues in social science methodology and since 1984 has attracted scholars from all over the world and from a diverse range of academic fields and disciplines.
The focus of the conference is on innovations and current best practice in all aspects of social science research methodology. It provides an opportunity to reflect on contemporary methods, as applied in a range of settings and disciplinary contexts, to hear about emerging methods, tools, techniques and technologies, and to discover what resources are available to social science researchers and users of research.
The aim of the conference is to disseminate knowledge and promote methodological debate with the goal of contributing to the scientific development of social science research, particularly by building the evidence base to evaluate the efficacy, efficiency and rigour of the methods and techniques of social science research.
Papers on all aspects of social science methodology are welcome, including but not restricted to: critiques and analysis of the philosophical paradigms that underpin the logic of social research; issues in the formulation of research questions; the design of social research; methods of collecting data, and analysing them; research technologies; and issues relating social science methodology to research consumers.
The call for abstracts of papers opens September 2, 2011, and we are accepting submissions until December 1, 2011. Session convenors or the conference organisers will inform you of your abstract acceptance by December 19, 2011 and registrations will open on that date.
Abstracts will only be accepted through the online submission form, and submission in any other form will not be accepted (instructions will be on the conference website).
The conference website provides information about the conference, including key dates and deadlines, and submission guidelines. You can sign up for regular updates and news about the conference on the website.
Conference website.
Please direct any queries to: rc33conference@acspri.org.au
RC33 Eighth International Conference on Social Science Methodology