May 5, 2017
Call for Posters | First RC33 Regional Conf. on Social Science Methodology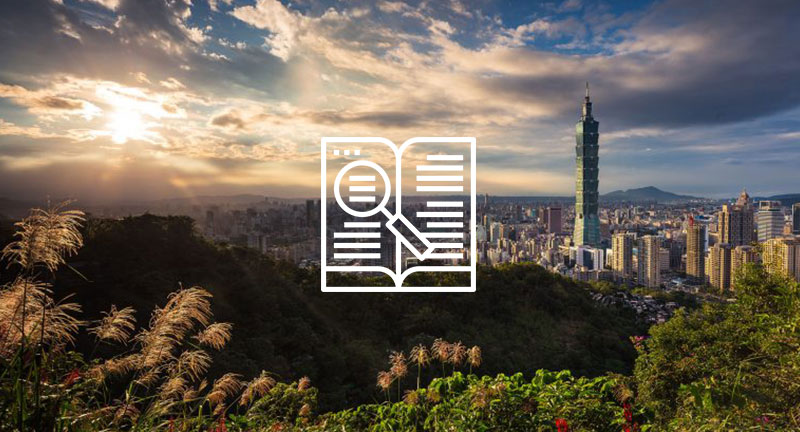 Deadline: 20 March 2017
Dear Colleagues,
The 1st RC33 Regional Conference on Social Science Methodology: Asia, hosted by the Center for Survey Research, RCHSS, Academia Sinica, will take place on September 11-14, 2017 in Taipei (http://survey.sinica.edu.tw/rc33-taipei/).
RC33 is Research Committee on Logic & Methodology of International Sociological Association (ISA). We would like to invite you to present a poster on conventional and innovational methods for qualitative, quantitative, or mixed approach.
The best poster will be selected and awarded a full license of MAXQDA, the software for qualitative data analysis.
Poster Abstract Submission: February 17-March 20, 2017 Poster Session: September 12, 2017 Conference Date: September 11-14, 2017 Conference Venue: Academia Sinica, Taipei, Taiwan
Organizing Committee
Dr. Pei-shan Liao, Center for Survey Research, RCHSS, Academia Sinica Dr. Su-hao Tu, Center for Survey Research, RCHSS, Academia Sinica Prof. Dr. Fumiya Onaka, Department of Studies on Contemporary Society, Japan Women's University