January 28, 2013
Call for RC33 panel organizer | The World social sciences Forum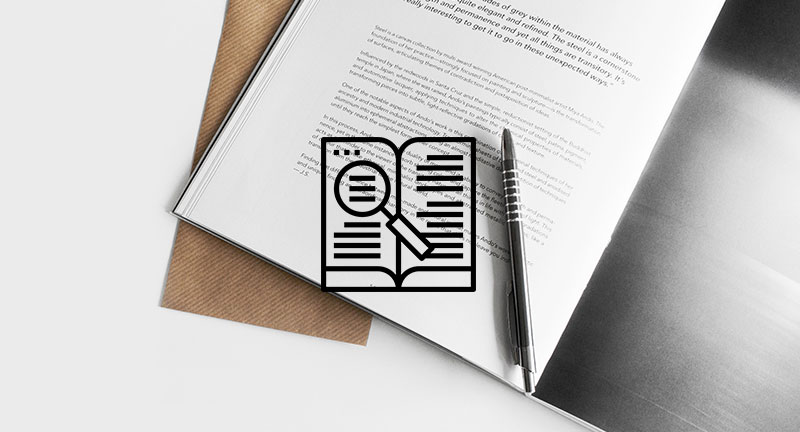 Hi everybody,
The World social sciences Forum will be held in Montreal October 13-15 2013. The organizers want to put emphasis on methods and would like to get a better participation of French-speaking researchers. The theme pertains to social transformations and the Digital age.
People here asked me whether RC33 could organize a panel but I organized a panel myself together with WAPOR. Are some other people interested in organizing RC33 session(s) (that could be in French or in English)?
Please,contact Claire Durand for more details.
—
Claire Durand
professeur titulaire
département de sociologie
Université de Montréal
téléphone bureau: 514-343-7447
téléphone cellulaire: 514-622-7826
Secrétaire-trésorière World Association of Public Opinion Research (WAPOR)
Membre Centre d'étude sur la citoyenneté démocratique (CECD)
Vice-présidente, (ISA – RC33) Association internationale de méthodologie sociologique