July 1, 2016
Meeting | RC33 Sessions at III ISA Forum of Sociology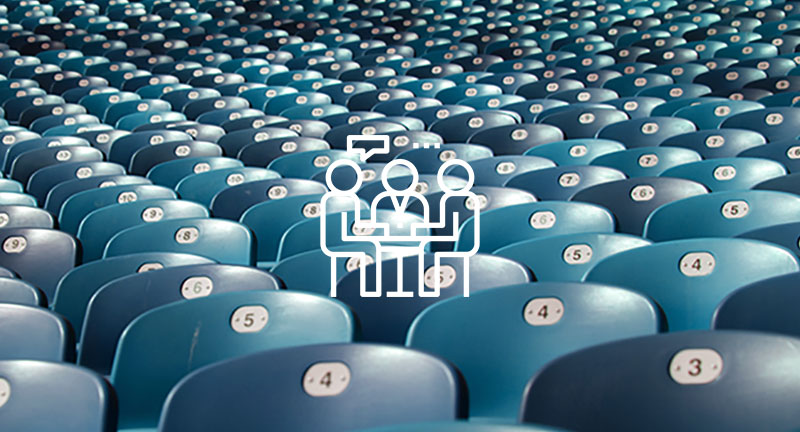 The Futures We Want: Global Sociology and the Struggles for a Better World
(3rd ISA Forum of Sociology)
July 10th – 14th, 2016, Vienna, Austria
We want to invite you to the 3rd ISA Forum of Sociology ("The Futures We Want: Global Sociology and the Struggles for a Better World") which will take place from July 10th to 14th, 2016, at the University of Vienna (Austria). RC 33 will organize sessions on the following topics:
Social Theory and Its Methods
The Futures We Expect: Time and Future Concepts As a Methodological Challenge in Qualitative and Mixed Methods Research
Sociological Hermeneutics – Methods and Methodology
The Complex Discursivity of Global Futures in the Making: Analyzing Transnational Orders of Discourse
Comparison in Ethnographic Research
Contextualizing Cases and Types through Qualitative Multi-Level-Analysis
 Contextualizing Inter- and Multinational Survey Research. Discussing Regional Perspectives on Effects and Outcomes of Global Trends
 Linear and Non-Linear (Multi-Level-)Modelling with Aggregate or Regional Data for Policy Analysis and Evidence Based Counselling
Generalizing Results from Experimental Research
The New Data "Revolution" in Sociology: Methodological and Epistemological Issues
Datalinkage. Beyond Asking for Consent
Please see the detailed session abstracts below and at the conference Web site for further details.
Best wishes,
Martin Weichbold and Nina Baur
(ISA Forum Programme Coordinators)