January 29, 2010
Message to RC33 paper presenters at ISA 2010 congress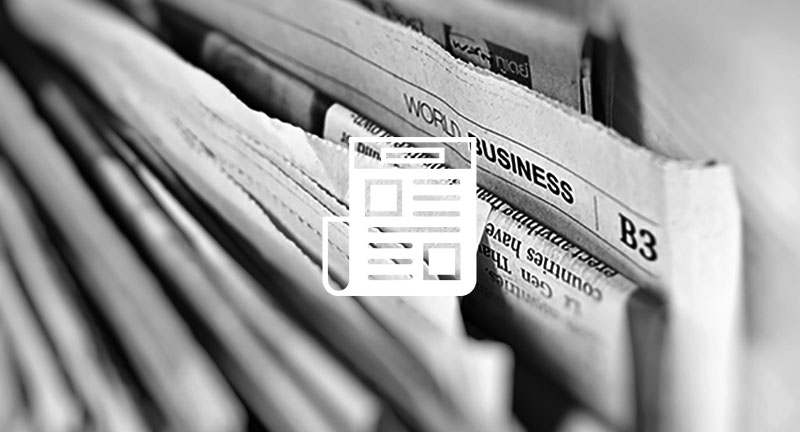 The list of RC33 sessions and accepted papers has been sent to ISA. For each paper at least one of the authors should:
register for the congress. See here; and
after registration, submit the abstract of the paper to the ISA congress website. See here.
Both should be done by authors themselves before May 4, 2010. If this is not done in time, paper cannot be presented at the congress.
See ISA 2010 congress Website for more information.