March 19, 2020
New RC33 membership fees: low fees for lower income countries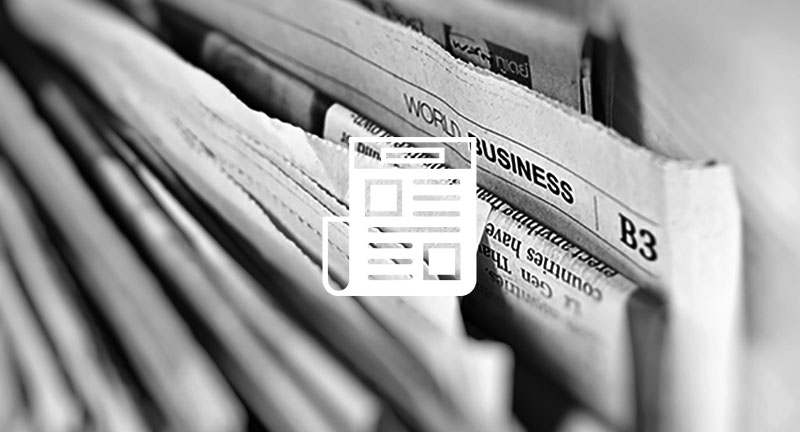 In order to lower the threshold for scientists and students from low-income countries to become a RC33-member, the board decided to introduce a differentiation in RC33 membership fees. Similar to an ISA membership, we now distinguish between 3 categories of countries according to the Gross National Income of the economy (see www.worldbank.org or the list on the ISA website). This applies to an RC33-only membership; one may also become a member of RC33 in combination with an ISA-membership, in that case rates apply as presented at the ISA-website.
Currently all RC33-only members pay a fee of €55; this rate includes two paper issues of BMS per year. However, these BMS paper issues are too costly to be included in lower membership rates and therefore will be restricted to category A memberships only. Also, as to compensate for increasing costs in general, the highers membership fee – which has been €55,- since many years now – will be increased to €60,-.
For those who become a member of RC33 only, the following rates will apply per May 1th, 2020:
Cat A: €60,- regular and €30,- student. Both including 2 issues of BMS a year.
Cat B: €25,- regular and €12,50,- student. Both without BMS.
Cat C: €8,- regular and €4,- student. Both without BMS.
RC33-membership fees are valid for 4 calendar years.
We hope that this differentiation in fees will stimulate an increase of new RC33-members from low-income countries.
Wander van der Vaart
RC33 Vice President for Finances