September 11, 2008
RC33 Naples conference reports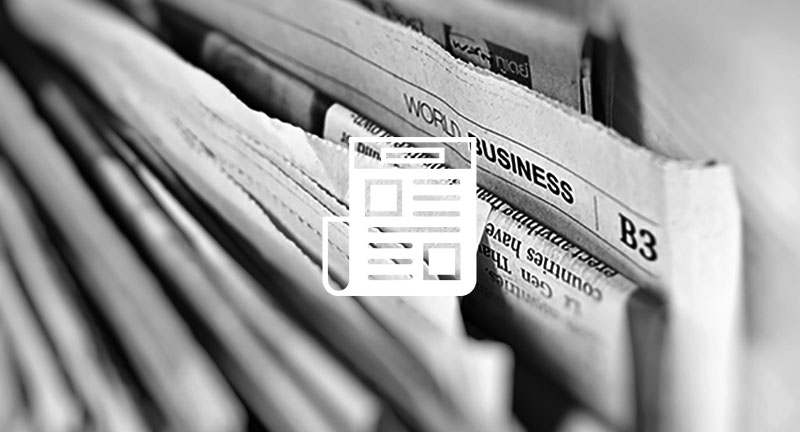 Dear RC33 Members and BMS Subscribers,
The 1-5 September RC33 conference in Naples was a major success with over 600 paid participants.
To make sure the whole world hears about it, please send me by 25 September your session report (if you were a session organizer), your "general overview" report (if you are a member of the RC33 Board and attended), or your "travel notes" (for anyone who attended). Non-attending RC33 Boards members are not "off the hook" and should also send in an "activity report".
All this will be used to constitute our next RC33 Newsletter which will be published in the October issue of the "BMS".
"Thematic issues" of the "BMS" have been proposed by certain session organizers, but individual RC33 Naples presentations can also by submitted for publication directly to the "BMS". Please think about it and let us know.
So it's "back to school" and "back to work".
Best regards,
Karl M. van Meter