May 12, 2017
Registration | First RC33 Regional Conference in Taipei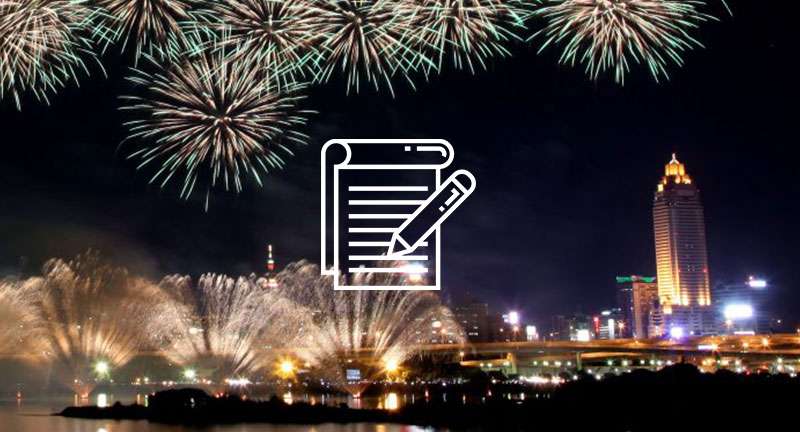 Registration Open: 2017 RC33 Regional Conference
The 1st RC33 Regional Conference on Social Science Methodology: Asia will be held in Taipei, September 11-14, 2017. Registration is now open via the conference website . An overview of the program is now available. Presenters need to register by June 30 in order to be included in the final program. Be advised to reserve a hotel room as soon as possible, due to the date conflict with a big exhibition in the nearby neighborhood of the conference venue.
A post-conference workshop on International Social Science Data Archives is held on September 15. Representatives from data archives in Germany, Japan, Korea, and Taiwan will present topics related to data curation, preservation, and dissemination services provided by each data archive. Registration for this workshop can be done on the same page for the conference registration.
We look forward to seeing you in Taipei!
Organizing committee
Dr. Pei-shan Liao, Center for Survey Research, RCHSS, Academia Sinica
Dr. Su-hao Tu, Center for Survey Research, RCHSS, Academia Sinica
Professor Fumiya Onaka, Department of Studies on Contemporary Society, Japan Women's University