June 10, 2011
Reminder: Call – RC33 Session Organizers (9-13 Jul 2012, Sydney)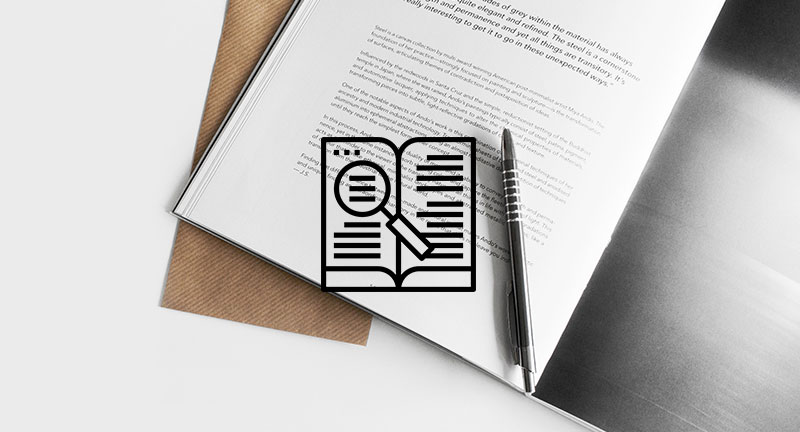 CALL FOR SESSION CONVENORS
The 8th International Conference on Social Science Methodology (RC33)
Venue: The University of Sydney, Sydney Australia
Conference dates: Monday July 9 – Friday July 13, 2012
Submission of proposals for sessions: May 17 – July 29, 2011
ACSPRI will host the ISA RC33 (Research Committee on Logic and Methodology) International Conference on Social Science Methodology in July 2012, in Sydney, Australia.
The focus of the conference is on innovations and current best practice in all aspects of social science research methodology. It provides an opportunity to reflect on contemporary methods, as applied in a range of settings and disciplinary contexts, to hear about emerging methods, tools, techniques and methodologies, and to discover what resources are available to social science researchers and users of research.
We welcome proposals to convene session on all aspects of social science methodology.
To propose a session:
1. You will first need to register as a user by following the links on the conference website home page here:  http://rc33conference2012.acspri.org.au
You can register as a user now.
2. Describe the proposed session by via an on-line form at this link (closes July 29, 2011):
https://surveys.acspri.org.au/callforses
Key dates:
SESSION proposals open: NOW
SESSION proposals closes: July 29, 2011
SESSIONS confirmed: 12 August, 2011
Call for PAPERS announced: August 12, 2011
PAPER submissions opens: September 2, 2011
PAPER submissions closes: December 1, 2011
Registration opens: 19 December, 2011
Please direct any queries to: rc33conference@acspri.org.au
Conference website: http://rc33conference2012.acspri.org.au
Please forward this information to others who you think may be interested.