February 18, 2011
Urgent RC33 Call – ISA Forum 2012 Call for Session Proposals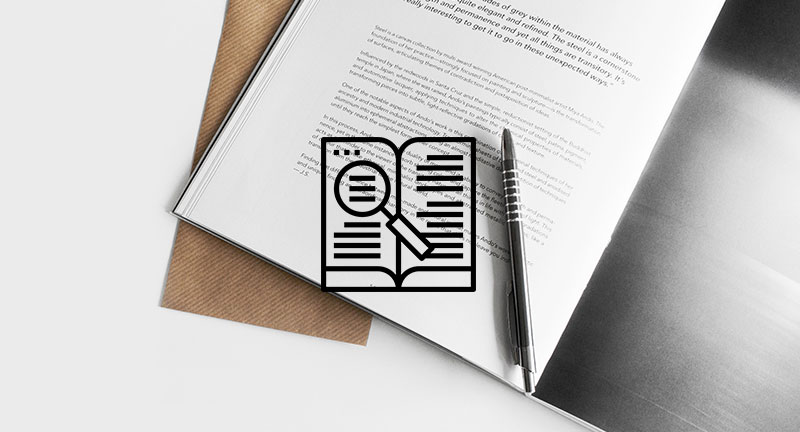 Dear RC33 Members,
As most of you probably already know, there will be two major conferences in 2012 that hopefully are of interest to you:
1. The 8th International Conference on Social Science Methodology (RC33) July 9th – 13th, 2012, Sydney, Australia
www.acspri.org.au/conference2012
2. The 2nd ISA Forum of Sociology ("Social Justice and Democratization") August 1st – 8th, 2012, Buenos Aires, Argentinia
www.isa-sociology.org/buenos-aires-2012/
The conference in Sydney is RC33's own interim conference. We hope to see most of you there, and we will send you a call for session proposals in mid-May.
In contrast, the ISA Forum is supposed to give ISA members from all RCs the possibility to meet together. As you can see from the dates, the two conferences are very close in time but geographically very far apart. We apologize for the fact that it was not possible to organize the conferences any other way. We also assume that most of you will only
be able to go to one of the two conferences, and we hope, of course, that if you have to choose, you will choose the RC33 conference.
The RC33 Board has discussed what additional value RC33 members could gain from attending the ISA Forum in addition to the RC33 conference. We believe that this would be meeting with members from other RCs.
Therefore, we suggest trying out a new session framework for the ISA Forum: since sessions at the ISA Forum will be more thematically oriented, we suggest addressing the question which methods are appropriate for specific research fields. We will therefore try to organize several Joint Sessions with other RCs.
Unfortunately, we are on a very tight schedule: we will have to send the Call for Papers for the ISA Forum to ISA by the end of next week. Therefore, if any of you are going to the ISA Forum in Buenos Aires in 2012 and are willing to organize a session there, please contact Nina Baur (nina.baur@tu-berlin.de) by this Friday, stating your name, contact address and the session topic you will propose.
Best wishes from the RC33 Board