August 14, 2021
Awards Blog – Winners of the 1st RC33 awards for best papers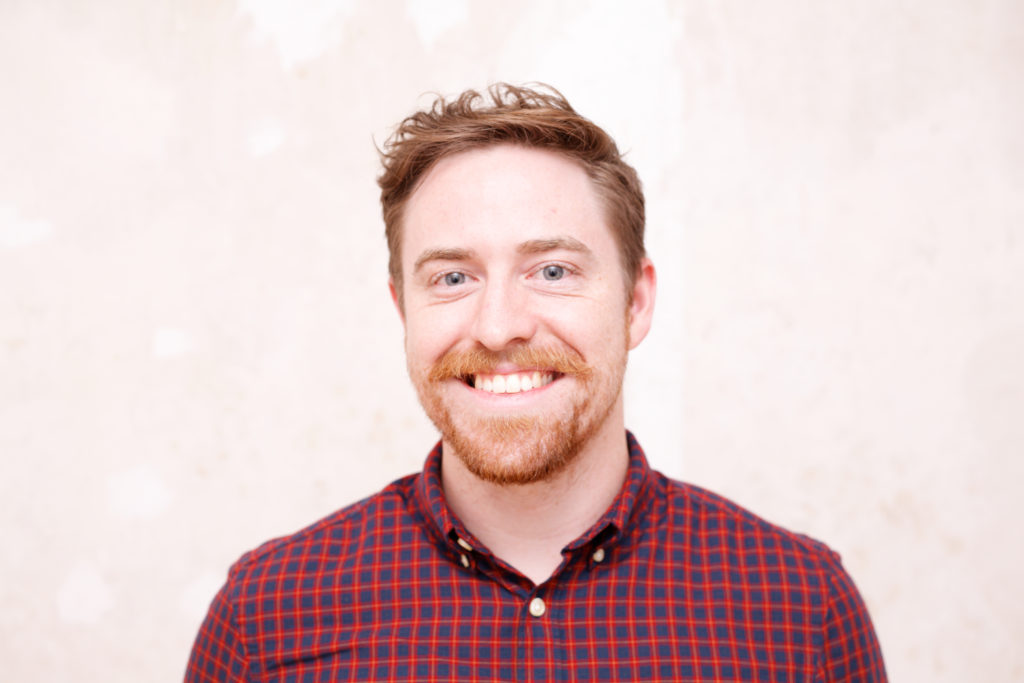 Winners of the 1st RC33 awards for best papers
The Board of RC33 would like to proudly congratulate the winners of the First RC33 Awards for Best Paper and Best Paper by a Young Scholar:
Congratulations to Tobias Rüttenauer, winner of the Best Paper Award with his submission, "Spatial Regression Models: A Systematic Comparison of Different Model Specifications Using Monte Carlo Experiments" and Ruben Bach and Stephanie Eckman, winners of the Best Paper by a Young Scholar Award for their submission, "Participating in a panel survey changes respondents' labour market behaviour".
We would like to also thank all those who submitted their work for consideration. In total, we received 28 submissions from RC33 members. It was a difficult task indeed to choose winners from this pool of excellent submissions.
We invite all participants of the upcoming RC33 Online Conference to join us for an Awards Session, taking place on Friday, 10 September from 9:15-10:15 (CET) where the winners have agreed to present their excellent works.
Looking forward to seeing you there!
Best regards
Henrik Andersen
(RC33 Vice-President for Awards)