August 30, 2018
Rc33 Conference 2020 in Cyprus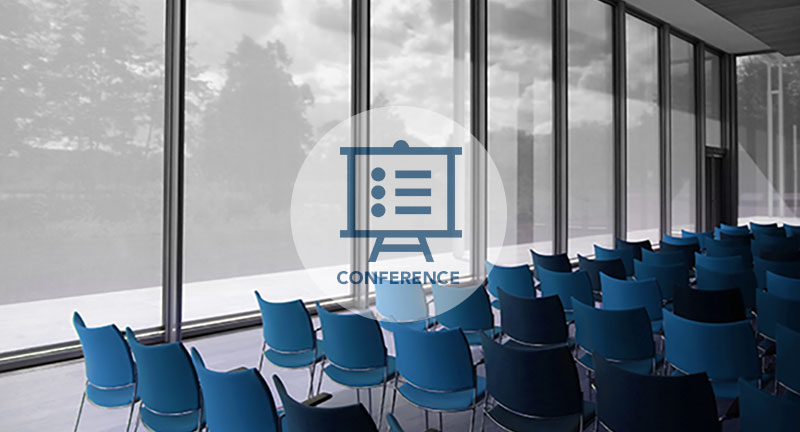 The next RC33 Conference will take place in Cyprus (2020).
We propose Cyprus as the host country for RC33 2020. Situated between three continents, Cyprus is an ideal location for holding international events and has indeed been the host country of countless professional conferences and international events in the past. Due to its geographical location, it has become the meeting point of many diverse cultures and ideas. It is the place where the East meets the West, a crossroad of civilizations, with a history spanning more than four millennia; a place of unparalleled natural beauty and sites of great historical interest that offer its visitors an amazing experience.
Hope to see you all in Cyprus!