October 5, 2020
10th International Conference on Social Science Methodology (RC33)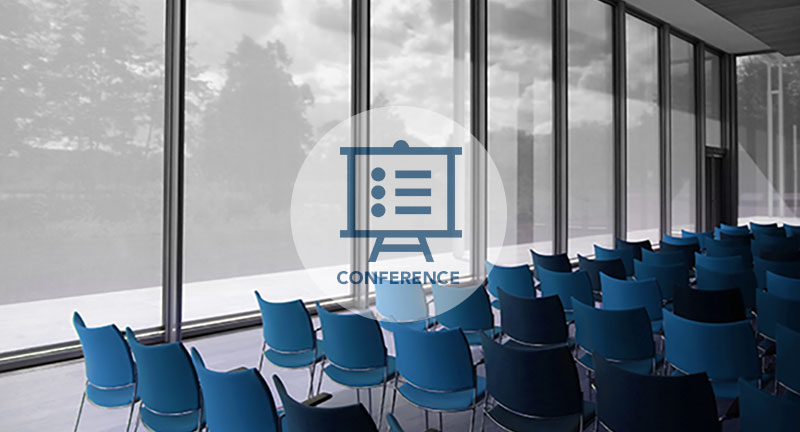 New conference dates: 7 – 10 September, 2021

Dear authors,
Further to our recent update regarding the new dates of RC 33 conference 7-10 of September, 2021 due to the Coronavirus outbreak,
We would like to thank all of you for your understanding and for your patience. We are currently working on our plan to have the conference in the second week of September 2021 as announced, however, we will only be able to take our final decisions in late February or March 2021. The situation with Covid-19 is still fluid, and we are not currently in a position to take final decisions.
 As the situation currently stands, we would like to remind you of the new parameters as well as inform you for some updated important dates:
1. The new dates of the conference are 7-10 of September, 2021.
2. The venue will remain the same, "The Landmark Hotel" in Nicosia, Cyprus.
3. The abstract submission system will reopen so that people may amend/update their existing work. Already accepted submissions for 2020 have been moved forward for 2021; it will also be possible to submit new work. The system will remain open for a long time so that we will all have the opportunity to update our proposals (or to submit new proposals). For more information visit: http://cyprusconferences.org/rc33/submission
4. The conference website will remain at the same address and will be updated for the 2021 edition. Please keep checking http://cyprusconferences.org/rc33 for further conference developments.
Important Dates
§  Close of call for papers /abstracts submission –  Sunday, 31 march 2021
§  Finalize sessions and presentations – Wednesday, 31 april 2021
§  Best Paper Awards deadline – Friday, 31 may 2021
Easy Conferences staff will be ready to assist with any information you may need. Please do not hesitate to get in touch via email at info@easyconferences.eu or via telephone at+357 22 591900.
We would like to wish you all the best and we look forward in welcoming you in Nicosia, Cyprus next year 07-10 September 2021!
The Local Organizing Committee