November 23, 2018
Announcement of the 10th International RC33 Conference on Social Science Methodology in Cyprus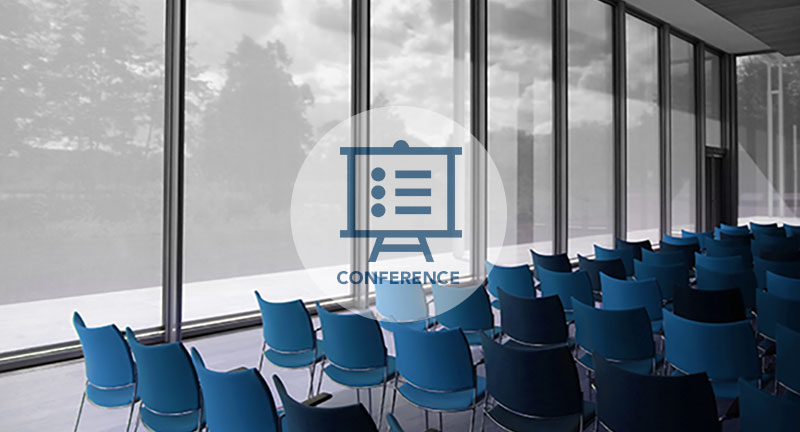 It is a great pleasure to announce that the RC33's ("Logic and Methods" committee of the International Sociological Association) 10th International Conference on Social Science Methodology will be held in Nicosia, the capital of Cyprus, in 2020. The local host of the conference will be the University of Cyprus (UCY – www.ucy.ac.cy) through its Department of Social and Political Sciences http://www.ucy.ac.cy/sap/en/.
The conference will be chaired by Assistant Professor Iasonas Lamprianou and the Local Organizing Committee consists of academics from several local universities across social science disciplines. We aspire to organize an enjoyable and informative conference, combining high-caliber presentations and a rich social program with excursions and gastronomical treats.
The Department of Social and Political Sciences of the University of Cyprus has a long list of successful organizations of conferences. Most recently, in 2016, the Department organized a very successful Midterm Conference of RN 21 (Quantitative Methods) of the European Sociological Association (http://www.easyconferences.eu/rn21/).
Although the exact dates have not been decided yet, the conference will most likely take place during the summer months of 2020 so that the delegates will have the opportunity to enjoy Cyprus at its finest and experience the blue skies and the beautiful beaches!
More details and a Call for Papers will be announced later, most probably in the next newsletter or in the next issue of the Bulletin of Sociological Methodology (BMS) and on the RC33 website (www.rc33.org). A dedicated web page will also be launched and will be updated frequently for your convenience.
For the time being, we would like to invite you to Cyprus for an enjoyable and inspirational conference!
The Chair of the Local Organizing Committee,
Iasonas Lamprianou
Assistant Professor (Quantitative Methods)
Department of Social and Political Sciences
University of Cyprus