June 7, 2021
Changes to RC33 membership related to the BMS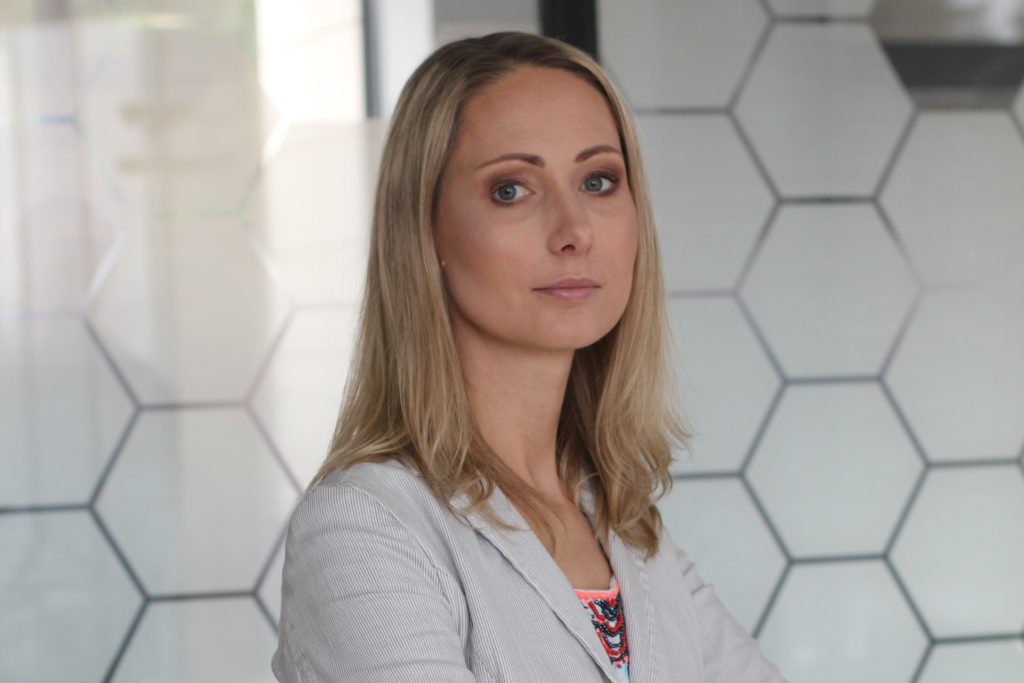 We would like to inform you about the changes related to the RC33 membership benefits for those who are currently members and for those who are planning to become members.
Following a long term partnership with SAGE and the journal Bulletin de Methodologie Sociologique (BMS), starting in 2021 all valid members of RC33 will receive full online access both to the latest BMS issues and the BMS archive (instead of two hard copies of the BMS a year). We believe this is a great opportunity for our members as well as a contribution to sustainability goals.
We are currently preparing a membership system for the online access to BMS and RC33 members will soon receive a personal notification in this regard.
Sincerely,
RC33 Board