December 8, 2020
From Brazil to the Internet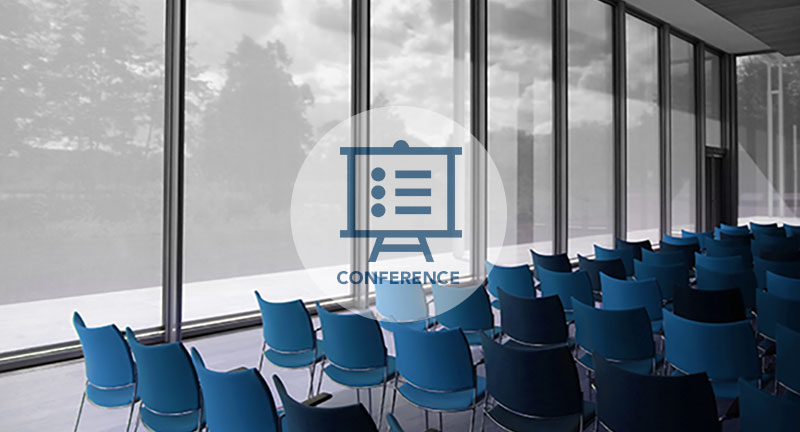 IV ISA Forum of Sociology will be held online from February 23rd – 28th, 2021
Usually sociologists from all over the world meet every second year either for the World Congress or for the Forum of Sociology to present their latest research results, to discuss current topics or just to meet colleagues from other regions of the world. For August 2020, we were looking forward to attending the Forum in Porto Alegre, Brazil, but the pandemic forced us to change our plans. At first organizers postponed the Forum to February, but when it became clear that the situation will not be stable at that time they decided to move it to the internet.
Have you already participated in an online conference? I haven't, but I think that it will be an exciting experience, even if it is different from what we are used to: No coffee with colleagues, no stroll through town, no impressions of a foreign culture. Yet it will be worth attending and there are still a few days to sign up (if you haven't already).
Of course, there are some challenges. For example, there was a big discussion about when the meetings and lectures should be held: At a conference in a certain city, it is clear that the local time is relevant. But at a global online conference? With respect for the local organizers, the regional time zone was also chosen here. The conference starts daily at 9 a.m. and ends at 8 p.m. in the evening – Porto Alegre time. For participants from New Delhi, of course, this means that their conference day lasts from 9:30 p.m. to 4:30 a.m. in the morning. Colleagues from Los Angeles, on the other hand, have to get up early because their first session starts at 4:00 a.m.
Despite these unusual circumstances, I'm really looking forward to this event! Have I piqued your interest? I would be happy to meet you there, especially at one of the RC33 sessions!
Information can be found on the homepage of the Forum: https://www.isa-sociology.org/en/conferences/forum/porto-alegre-2021, registration is still possible until December 15th.
Martin Weichbold
RC33 Program Coordinator for IV ISA Forum Porto Alegre/online