April 28, 2021
International Conference on Social Science Methodology (RC33) Logic and Methodology in Sociology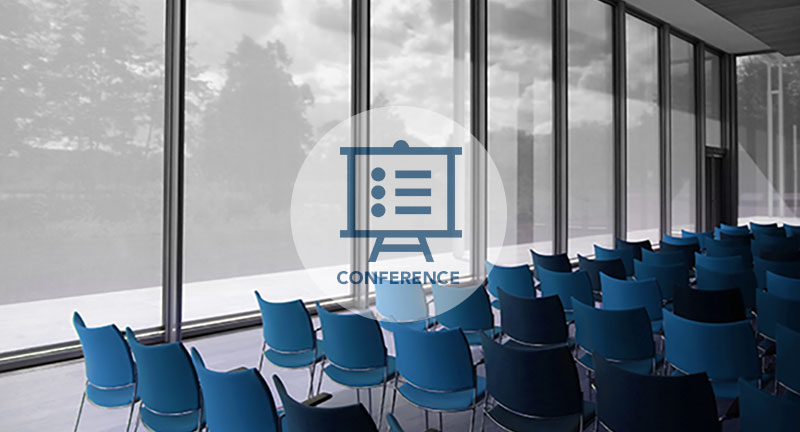 7 – 10 September, 2021
Dear colleagues,
We regret to inform you that we have finally decided to cancel the RC33 conference in Cyprus. It was a very hard decision.
However, the good news is that the Board of RC33 has decided to organize a live, online conference during the communicated conference dates: September 7-10 2021.
The conference will be free of registration fee, but we ask you to become a member of RC33 if you are not already so (see www.rc33.org).
We understand that an online conference is something different than a conference in Cyprus. We hope you will understand our decision to cancel the conference in Cyprus, and we look forward to seeing you online!
Vera Toepoel, Iasonas Lamprianou
On behalf of the RC33 Board