February 15, 2019
Introducing Henrik Andersen: VP for awards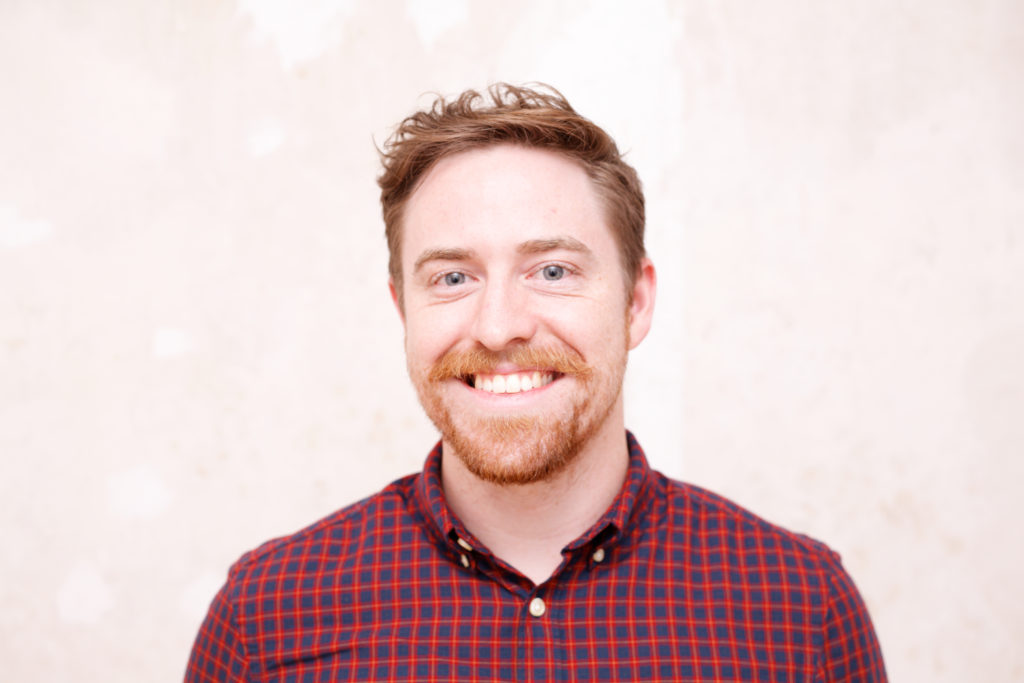 Dear RC33 members and colleagues,
as hopefully one of the last things I do before the holidays begin, I would like to write a short blog for the website introducing myself and outlining some preliminary plans for the future in my role as board member and occupant of the newly introduced position of vice president for awards.
My introduction to RC33 was through the very first conference I ever attended: the 9th International RC33 Conference in Leicester, UK in 2016. There I met a lot of fellow board members for the first time. I got to know the community at other subsequent conferences in Lisbon and again this year in Toronto. There Vera approached me with the idea of becoming a more active member in RC33.
As for me, in October 2018 I began working as a researcher at the Institute for Sociology, Chair for Sociology with a Focus on Empirical Social Research at the Chemnitz University of Technology. Before that, from 2015-2018, I was a researcher at the Faculty of Social Sciences at the Technsiche Universität Kaiserslautern. I completed my studies in Social Sciences and Empirical Political- and Social Research at the University of Stuttgart. Before immigrating to Germany, I studied Political Science at the University of Ottawa in my home country of Canada.
I've worked on various projects in my short career and my main research focus has been on the topic of social desirability (especially in combination with implicit attitude measures, e.g. response latencies), attitude-behavioural models in general, and the application of panel regression models in the framework of structural equation modelling.
The board and I have come up with some preliminary plans for introducing RC33 awards. Here, briefly, is an outline:
–          We have two awards planned. The first will be for the Best Paper and the second will be for the Best Paper by a Young Scholar.
–          Both are somewhat self-explanatory. The Young Scholar award will be given out to a researcher that has either not yet received their doctorate or has recently received it (likely <3 years).
–          We will tentatively begin accepting submissions around mid-2019.
–          The first time the awards will be given out will be at the 10th International RC33 Conference on Social Science Methodology in Cyprus in 2020.
We are still working out the details on the submission process, eligibility, the decision-process etc. These are some of the things we will be discussing more in the new year and then sharing with you on the blog.
I wish everyone happy holidays and a happy new year. As they wisely say here in Germany, 'have a good slide, but do not slide out'.
Best
Henrik