July 30, 2019
Call for Papers – ISA Forum at Porto Alegre, Brazil 14-18 July 2020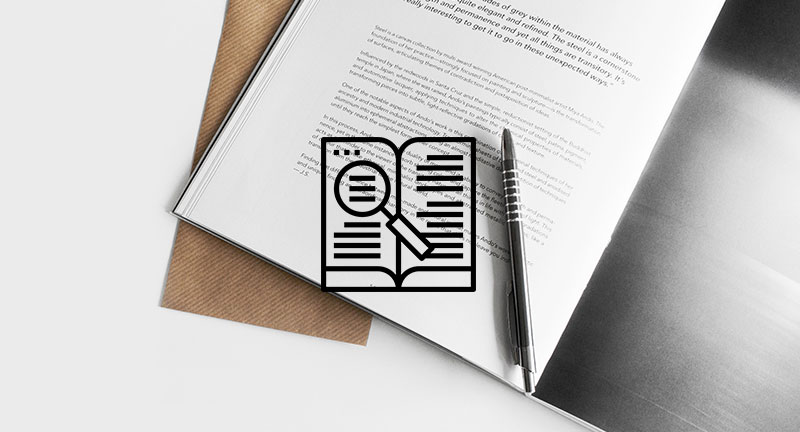 The Call for Papers of RC33 – Research Committee on Logic and Methodology – is Open!
In July 2020 the Fourth ISA Forum of Sociology will take place in Porto Alegre, Brazil. Sociologists from all over the world will be discussing Challenges of the 21st Century: Democracy, Environment, Inequalities, Intersectionality.
RC33 will host 11 sessions (including 3 joint sessions with other RCs) covering a broad range of methodological topics:
Comparability of Sample Aggregates in Cross-National Surveys Cultural Response Styles
Decolonizing Social Science Methodology – Overcoming Positivism and Constructivism (joint session with RC56 – Historical Sociology)
Digital Methods
Discourse Analysis, Historical Analysis and Biographical Research: Multi-Method Approaches in Interpretive Empirical Research (joint session with RC38 – Biography and Society)
Flexible Data Collection Methods for Hard to Examine Populations
Process-Oriented Micro-Macro-Analysis: Mixing Methods in Longitudinal Analysis and Historical Sociology
Spatial Analysis
Spatiality as Path to Social and Methodological Critique
Uses of Paradigms in Mixed Methods Inquiry
Women's Careers and the Process of Civilization (joint session with RC20 – Comparative Sociology, RC32 – Women, Gender and Society, and RC56 – Historical Sociology)
The call for papers is open until September 30th, 2019. You are invited to submit a proposal for a presentation! Further details and a submission form can be found on the conference homepage: https://www.isa-sociology.org/en/conferences/forum/porto-alegre-2020. If you have any questions, do not hesitate to contact me: martin.weichbold@sbg.ac.at.
I'm looking forward to receiving your submission and seeing you in Brazil!
Martin Weichbold
University of Salzburg
Program Coordinator sdloc