January 20, 2021
RC20 & RC33 Joint Conference Announcement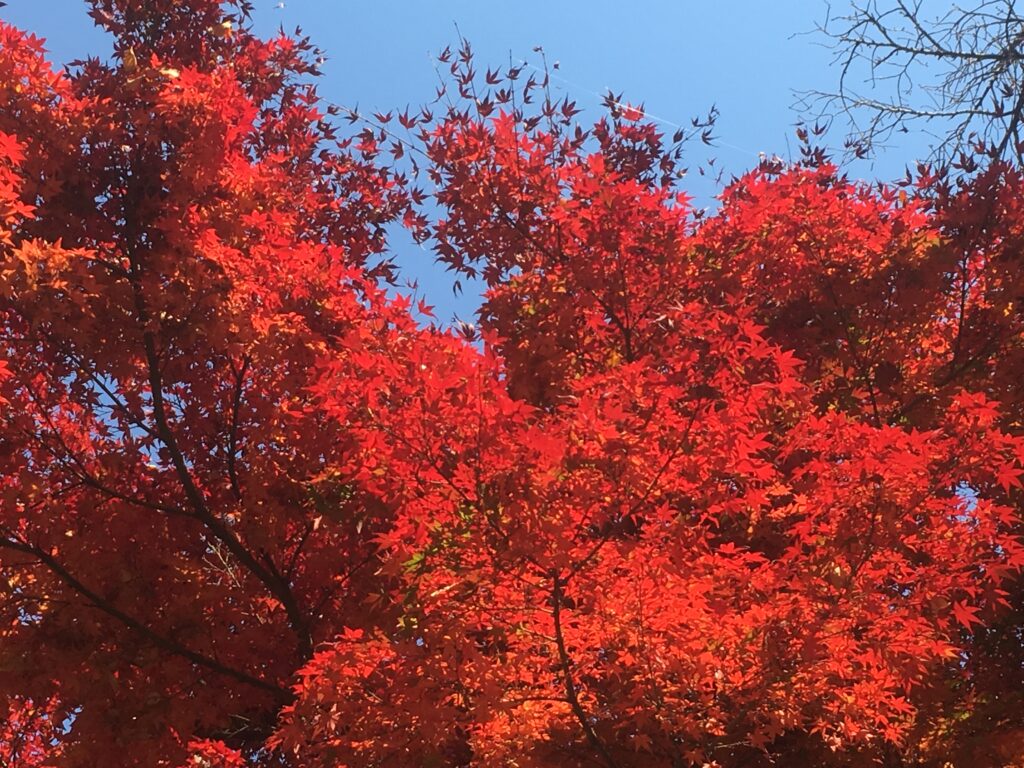 The New Schedules for RC20 and RC33 Joint Conference (Tokyo, Japan | September 12– 16, 2022 | Japan Women's University)
As announced in BMS issue 147-148/August-October 2020, RC20 Regional Conference on Comparative Sociology & the 2nd RC33 Regional Conference on Social Science Methodology: Asia has been reorganized into an online conference for various reasons: (1) resilience in COVID-19 and other disasters such as earthquakes and typhoons, (2) compatibility with other conferences because of its effective use of resources, (3) Earth-friendliness, (4) its innovative use of video-conference applications.
The new schedules are as follows:
Call for session proposals: April 5,2021
Close of session proposals submission: July 30, 2021
Acceptance of session proposals: September 10, 2021
Call for papers open (abstract submission): September 27 2021
Close of paper submission: December 31,2021
Submissions accepted and program prepared: March 11, 2022
Registration opened: April 11, 2022
Conference: September 12– 16, 2022
In order to enable participation from all over the world, the timeslot is scheduled from 15:00 to 17:00 (Central Europe Summer Time [CEST]), which corresponds to 6:00-8:00 (US Pacific Daylight Time [PDT]), 22:00-24:00 (Japan Standard Time [JST]) during the conference.
The conference webpage (http://mcn-www.jwu.ac.jp/~fonaka/JC.htm) will be active shortly.
The local organizing committee:
Fumiya Onaka (Prof. Dr., Japan Women's University)
Akiko Nagai (Assoc. Prof., Japan Women's University)
This conference is supported by JWU Research Institute for Women and Careers