February 11, 2021
RC33 membership fees and finances 2019-2020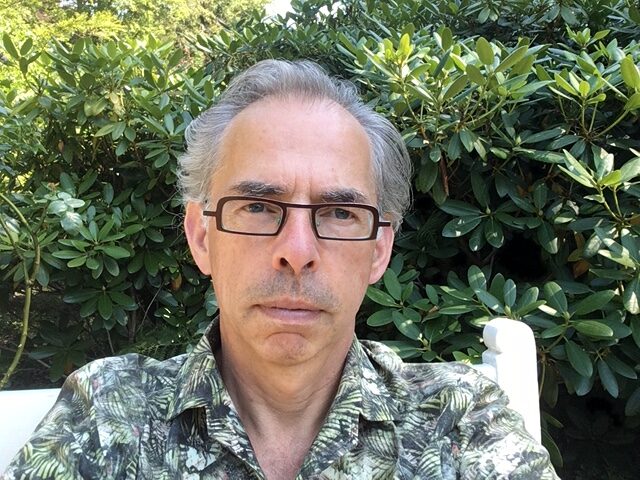 Vice president for Finances, Wander van der Vaart
Membership fees
Since May 2020 RC33 distinguishes three categories of membership that – similar to ISA – follow the A/B/C categories of countries ranked according to the Gross National Income of the economy (see www.worldbank.org or the list on the ISA website):
Cat A: €60,- regular and €30,- student. Both including two BMS issues.
Cat B: €25,- regular and €12,50,- student. Both without BMS.
Cat C: €8,- regular and €4,- student. Both without BMS.
The membership fees are valid for 4 calendar years and apply to RC33-only memberships. See for more information the website: www.rc33.org.
One may also become a member of RC33 in combination with an ISA-membership, in that case rates apply as presented at the ISA-website: www.isa-sociology.org
Finances
The table below presents a short overview of the RC33 finance in 2019-2020, the first two years of this RC board term.
Particulars for this period mainly relate to ISA payments and the website maintenance:
With regard to ISA we received in 2019 their payment of the RC33 membership fees for ISA-RC33 members as paid in the period 2015-2018. ISA disburses those membership fees per board term, meaning that RC33 receives a large amount once in four year. Also in 2019 we received the second term of the ISA grant for realized RC33 activities in 2015-2018, like conferences and journal issues. In 2020 we received similarly the first installment of the new ISA activity grant for 2019-2022.
On the debet side there were in 2020, next to regular website maintenance, some additional costs for further integrating our new membership payment system in the website.
Debet
SAGE-BMS

 

 

Transaction costs

 

 Webhosting

 

 Website design

 

Sum
2020
 € 1.155
 € 134
 € 98
 € 219
 € 1.607
2019
 € 1.882
 € 152
 € 91
 € 78
 € 2.203
Credit
 RC33 member fees
 ISA member fees

 

 ISA grant

 

 

 

 Sum

 

2020
€ 614
 € 560
 € 1.174
2019
 € 212
 € 5.206
 € 490
 € 5.908
In total the current RC33-account amounts €8.645. Given that the long-term average of our yearly cost is about €2.500, there's a reserve of about €6.000.
##