October 4, 2019
Update on 10th RC33 conference in Cyprus 8-11 September 2020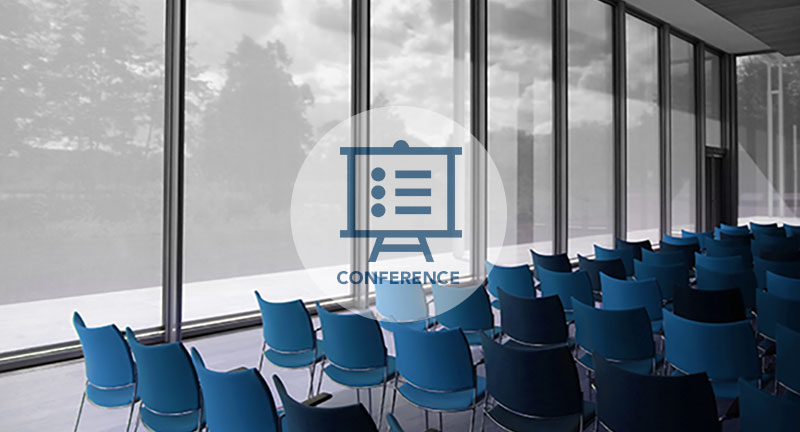 Conference website: http://cyprusconferences.org/rc33/
Enjoy Summer 2019 … and prepare for an exciting Summer 2020 in Cyprus!
Summer 2019 is already here and we have all made great plans. But have you prepared for an exciting 2020 visit in Cyprus? With the summer holidays in our doorstep, I could not resist the temptation to remind us all about our coming 10th International Conference on Social Science Methodology (RC33 "Logic and Methods") to be held in Cyprus. Make your plans early, for time flies by!
Yes, the rumors are correct! The 10th International Conference on Social Science Methodology of RC33 ("Logic and Methods") of the International Sociological Association will be held in Nicosia, the capital of Cyprus, on 8-11 September 2020. The local host of the conference will be the University of Cyprus (UCY – www.ucy.ac.cy) through its Department of Social and Political Sciences http://www.ucy.ac.cy/sap/en/. Although we have not yet finalised the theme of the conference, rest assured that we have started all the other preparations early on. We have booked the Landmark Nicosia hotel, an amazing 5* venue in the heart of the capital of the island, walking distance from the old town. With a client rating of 8.6 out of 10 in Booking.com and 4.5 out of 5 in TripAdvisor, we are looking forward to welcome you. Have a look at the hotel photos online, the swimming pool and the bar and pack your luggage!
The conference will be chaired by Assist. Professor Iasonas Lamprianou and the Local Organizing Committee consists of academics from several local Universities across Social Science disciplines. We aspire to organize an enjoyable and informative conference, combining high-caliber presentations and a rich social program with excursions and gastronomical treats. Make sure you go on a diet soon, because there is lots of halloumi cheese waiting for you on the grill!
A dedicated web page has been launched (http://cyprusconferences.org/rc33/) and will be updated frequently for your convenience.
For the time being, we would like to invite you to Cyprus for an enjoyable and inspirational conference!
The Chair of the Local Organizing Committee,
Iasonas Lamprianou
Assistant Professor (Quantitative Methods)
Department of Social and Political Sciences
University of Cyprus